Don't worry about anything
Transportation
We have arranged transportation for guests from the church to the reception venue. To reserve a seat, please let us know with your RSVP.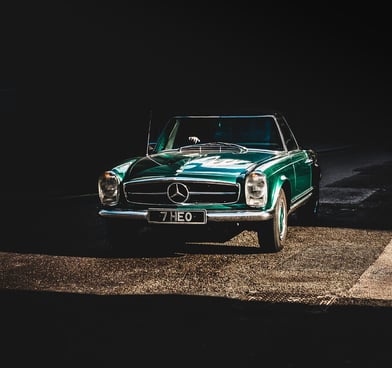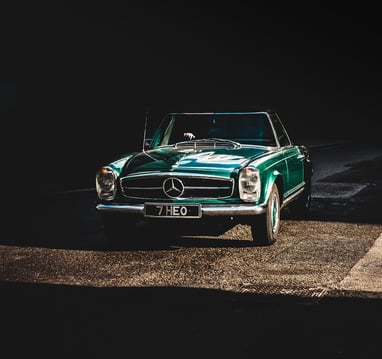 Cozy rooms for your comfortable stay
Accommodation
There are several accommodation options in the resort. Breakfast is included. Do not hesitate to book a room to get the best accommodation offer.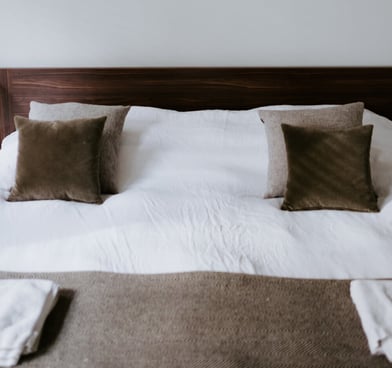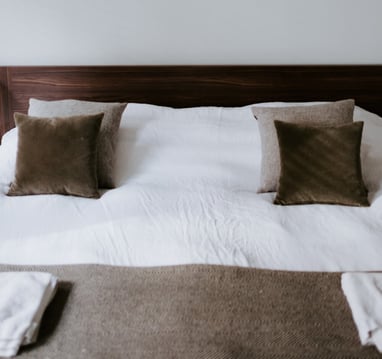 Your presence on our wedding day is the most important gift you could ever give us. However, if you would like to buy us something - please check out our registry.